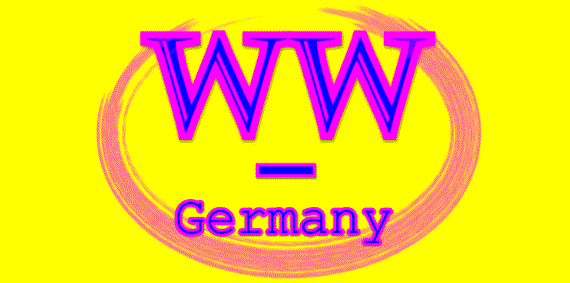 Walbert Wander - Scarfclips and fashion jewellery:
> Guarantee for best German quality!
We are producing fashion jewellery >scarfclips<, brooches, earclips and necklaces, principally in metal, combined with stones of the Swarovski-company, glass, mother of pearl and synthetic-stones, as well as with pearls and many other things. Our specialty: Bicolor in the optics "old" and "with shading", gleaming or dull - hand-brushed. As well as all the other galvanic surface refinements, brass to gilded, from silver-coated to palladium-plated, classical colours. We use environmentally beneficial products and methods for all manufacturing procedures. We guarantee German quality products at favourable prices, short periods for delivery and accept also small order quantities.
Some models, you can see here. Click below. We have more than 450 items. You can get our catalogue.
Scarfclips with closed ring
in 2 sizes

Brooches with safety seal

All items with logo: WW-Germany
> to the 1st side > to the item sides
> Our adress, telephone, fax - Impressum